Welcome to Jothy Consultants
Jothy Consultants is a reliable name in the industrial world for offering integrated technical consultancy services. Its a new venture launched for industrial support and services to provide high tech consultation. A group of professional cahoots assembled in one platform to support all industrial solutions. Our consultants are pioneer of technical expertise and well experienced to handle all the phases of industrial buildup and services.
In terms of market scope, consultants range from small independent industries, to giant multinationals. No wonder that companies needing such services sometimes have little real experience with consultants, and so are wary. Indeed, the relation between client and consultant is quite different from all other business transactions. Here are some services we provide.
Consulting Services for Industrial projects and study of existing plant and suggestions for improvement and to conduct fault analysis of all types of plant equipment's.
To conduct safety audit and electrical audit of process plants and industries. Its provide general safety and electrical safety for engineers and also for plant equipment safety.
To conduct training and coaching regarding Industrial practices on Electrical and Instrumentation. Process plant automation and operation training on full length.
To undertake energy audit of small, medium and large size Industries/Complex. its provide best Energy conservation for the process plants and industries.
To undertake testing and commissioning of industrial equipment's including. Electrical and Instrumentation for small, medium and large plants.
Social Commitment-Energy conservation activities and awareness classes for public and public undertakings of Govt of Kerala as a social Commitment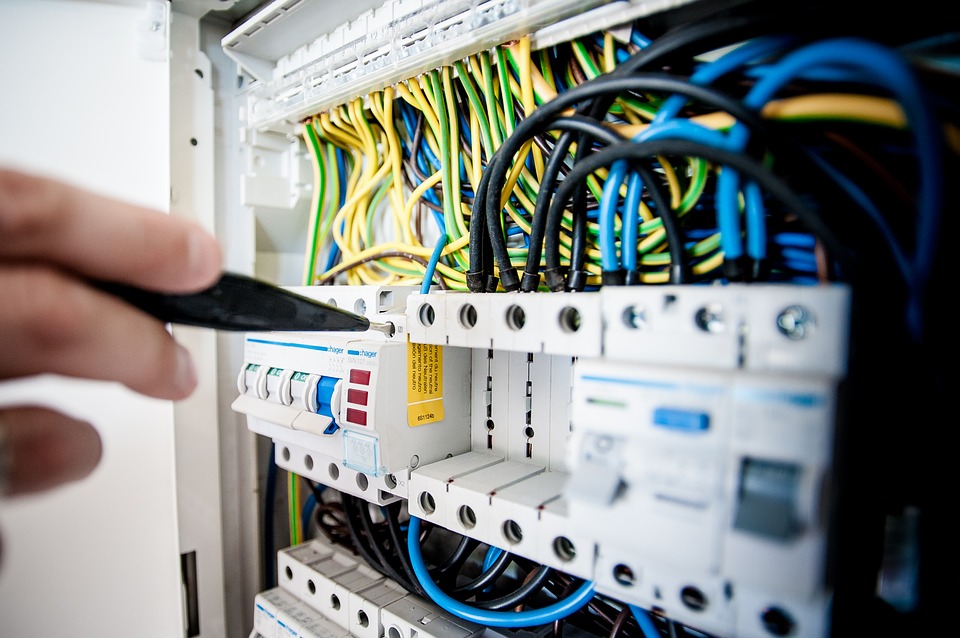 We offer a wide range of consulting services, especially to MSMEs ,in project identification, project counseling, feasibility reports, infrastructure planning, expansion, diversification and turnaround strategies, skills development etc.
Our various services are: Pre-feasibility study, New Project Identification, Project Feasibility and Identification of Profitable Industrial Project Opportunities, detailed project reports and full length consultation of projects More
JOTHY CONSULTANTS
Renjitha Illu, T.C 26/575
Vanross Junction, Thiruvananthapuram-01
Kerala,India